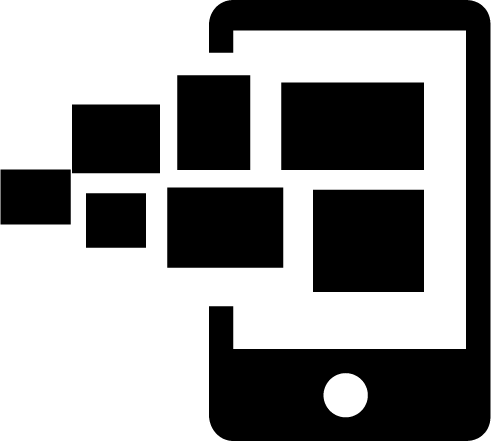 The JLC Field Guide
The JLC Field Guide is the new digital reference and construction skills training resource for the residential and light construction industry. It is the most comprehensive and trusted reference guide to best practices for the construction market accessible at any time, at any place, on any platform.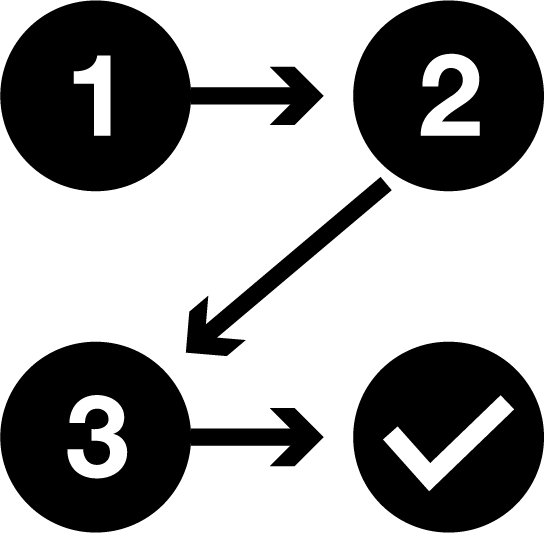 Step by step
Best practices vetted by professionals from the foundation through interior details. Along with the JLC Digital Field Guide, the How-To section includes access to the JLC Archive, which is every issue of JLC since 1985 to the present, peer-to-peer Forums and JLC videos.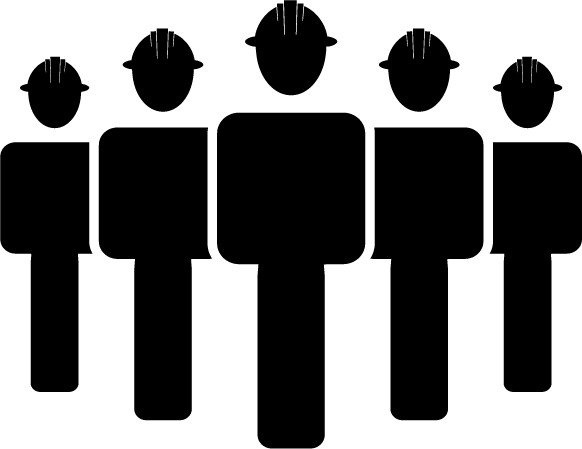 The importance of training your workforce
A growing shortage of trained workers is a constraint in our industry. The JLC How-To section provides a comprehensive, centralized training destination for the residential construction workforce.